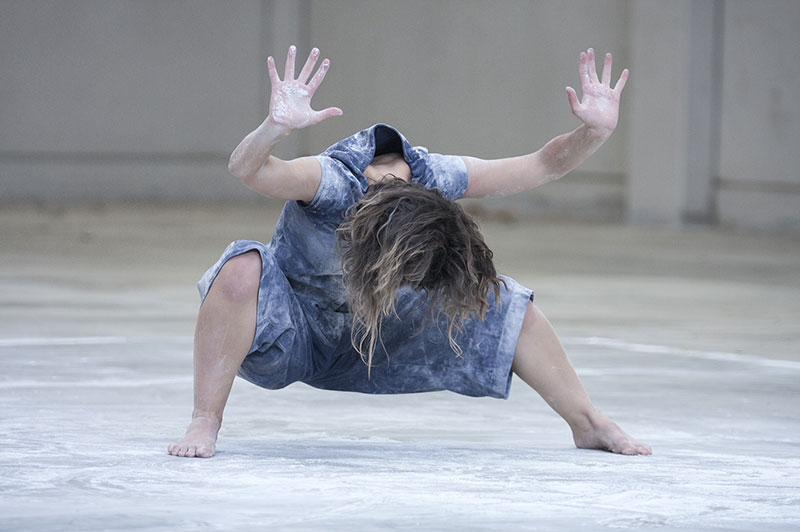 Siq is Anna's first large scale solo production. This piece captures the experience of a raw emotion that is so precious that it almost hurts. When the breath is uncontrollable and vulnerability does not exist.
Siq conveys the rage of emotions through athletic physicality. The power of the movements resonates for audience. The piece is full of heightened sensations that seem unreachable to the human capacity.
Siq distinctively unique presence proves that when you preserver that available – even the ones that you were not even aware of.
Additional information
Artistic director and choreography: Anna Borràs
Photography: Carles Busquets and José Luís Diaz
Costume designer: Montserrat Picó
Music: Deathprod, Apparat feat Soap&Skin, Ólafur Arnalds, Jónsi (cover acustic) and Ryuichi Sakamoto
Dancers: Anna Borràs
Duration: 11' 19''
Special thanks / support: Jasmin Vardimon Company, Stour Centre, Ashford, Kent (United Kingdom)